Greentex is creating a world where fashion, textiles, and design can coexist with nature. We use eco-friendly and ethical business practices to create our products.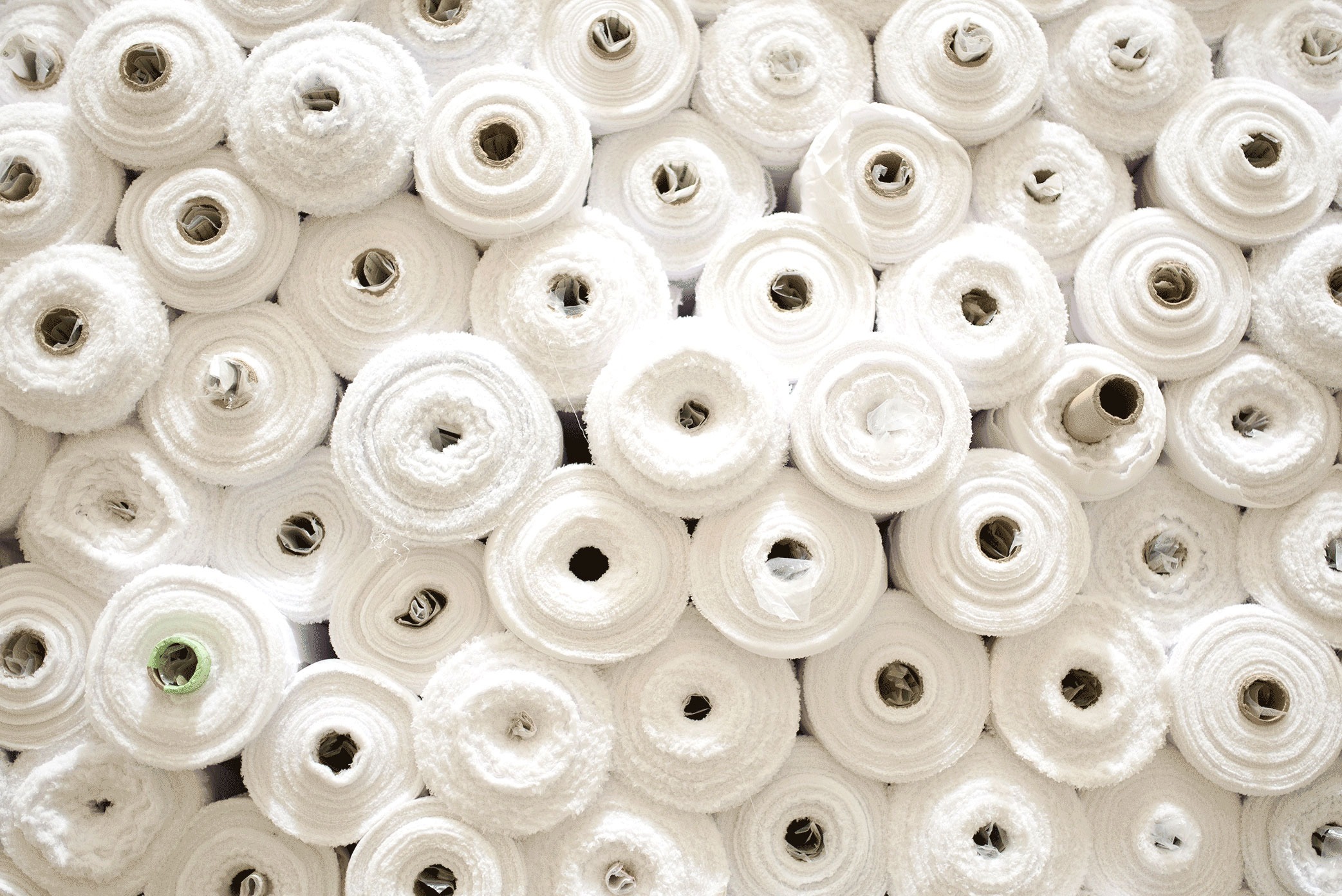 We are building a sustainable future, decreasing the impact that the textile industry has made on the environment. Our commitment is to develop, source and manufacture the most sustainable and differentiated fabrics for printing.
As part of the family holding business Sutex, Greentex consists of a global group of companies, with operations in several countries around the world.
Driven by a genuine passion for fashion, Sutex was founded in 1978.We are specialized in fashion, swim,active, home & interior, and corporate fabrics. Our offer includes both natural and synthetic fabrics.